potential
risks
of
clients
The G.L.O.M. Mobile Therapy Program offers a team of Case Managers, licensed and licensed eligible therapists, who will work with the team to deliver onsite groups, one to one session, therapy and crisis intervention for participants enrolled in our program.
Mobile Therapy Clinical Support
For crisis situations, our Clinician Team will work with the participant, in their residence to IDENTIFY, ASSESS, TREAT and STABILIZE the participant to reduce risk of danger and develop a safety plan. For ongoing service needs, we will provide individual therapy as determined based upon the client's plan.
Our vision is to deliver comprehensive case management and therapy services, in a safe and secure environment for people from all walks of life, despite life's barriers.
This plan for service expansion is our vision. This vision gives birth to our strategy for increasing access to high quality and effective care for children, youth and adults who are in crisis and in need of comprehensive stabilization services.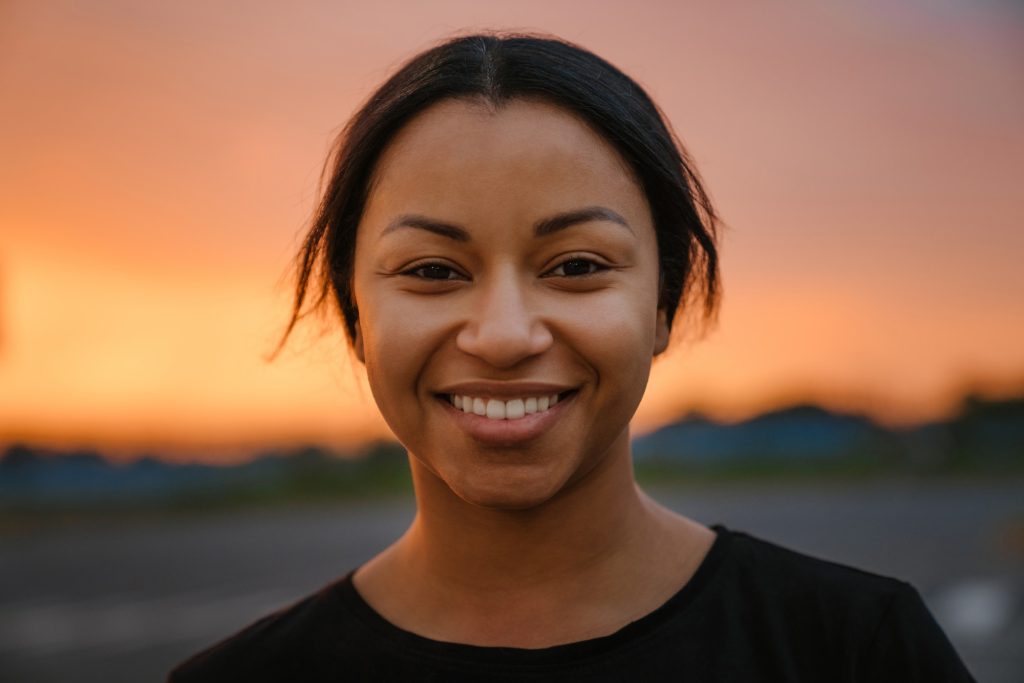 G.L.O.M. is an experienced leader who created outpatient services to fill the gaps in high quality treatment for people in our communities.  The key values that drive our organization are: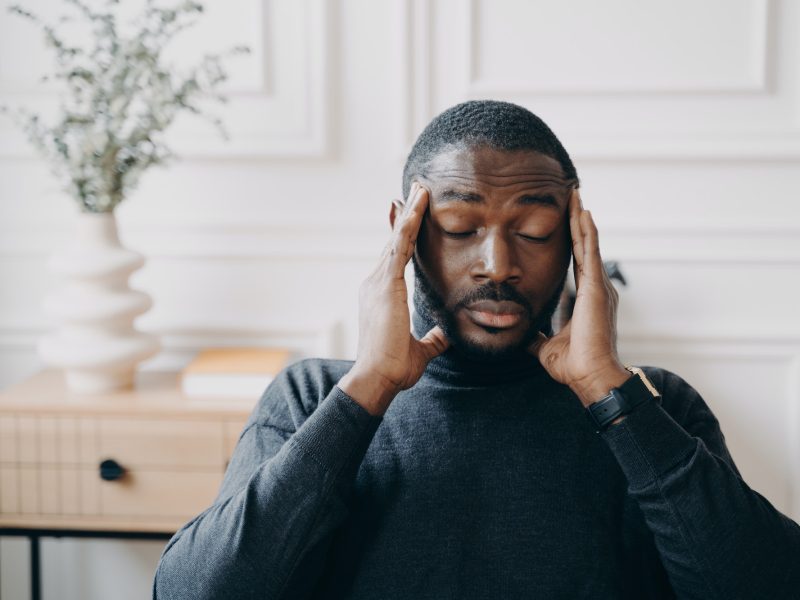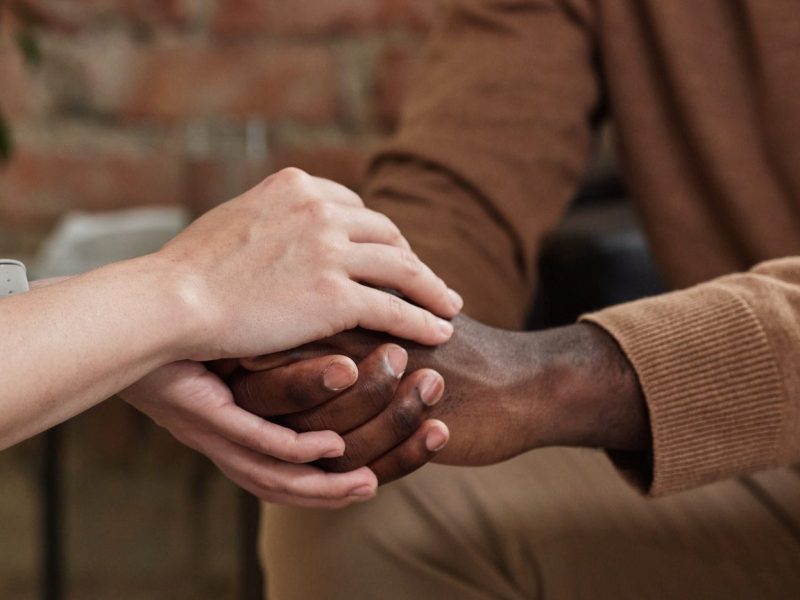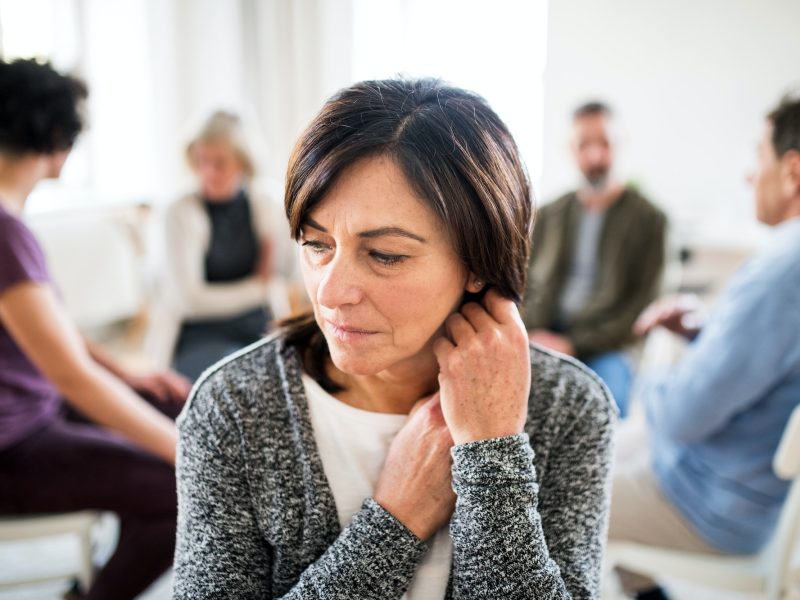 G.L.O.M.'s services are aimed at achieving five key results: