"To give people from all backgrounds access to resources and supportive mental health services that will enhance the lives of the underserved"
To expand and evolve to meet the changing needs and mental health demands of our clients and local communities. It is our passion to teach people to utilize the necessary tools to succeed, opening doors of possibilities.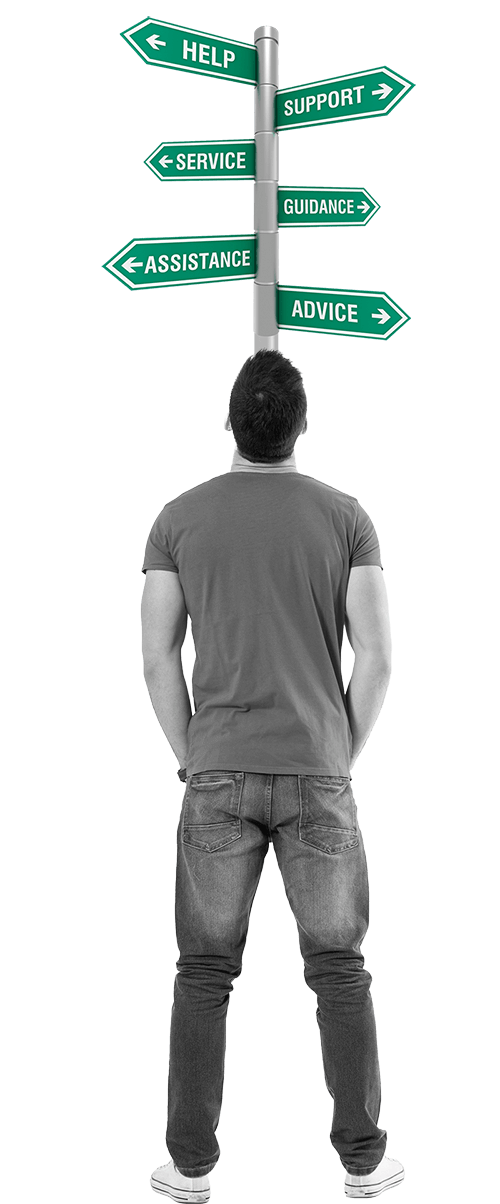 G.L.O.M. is an experienced leader in the behavior health field. Our Outpatient Services were created to "meet them where they are" to help individuals navigate daily challenges.

We exist to serve the underserved as our history proves. We bridge the gap from homelessness to stability. G.L.O.M. aids all segments of the vulnerable populations. Our programs vary in their specialization, but they all provide premier treatment to help individuals find a path forward.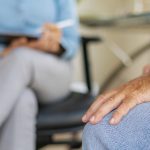 We support individuals in navigating the next steps in their Mental Health treatment while helping them pursue and achieve their personal goals.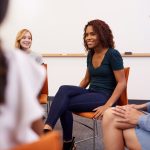 All of G.L.O.M. Outpatients licensed Clinical staff serve with compassion and professionalism. Our dedicated, talented, and caring staff is proud to serve the community.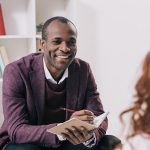 The G.L.O.M. Mobile Therapy Program offers a team of Case Managers, licensed and licensed eligible therapists, who will work with the team to deliver onsite groups, one to one session, therapy and crisis intervention for participants enrolled in our program.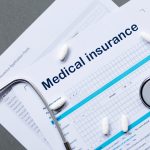 Our approach is ask, implement and follow up on each individual. GLOM ensures everyone within our Outpatient Program has medical insurance to receive the services and purchase the medications needed.
Donate to G.L.O.M. and help
us change our communities!